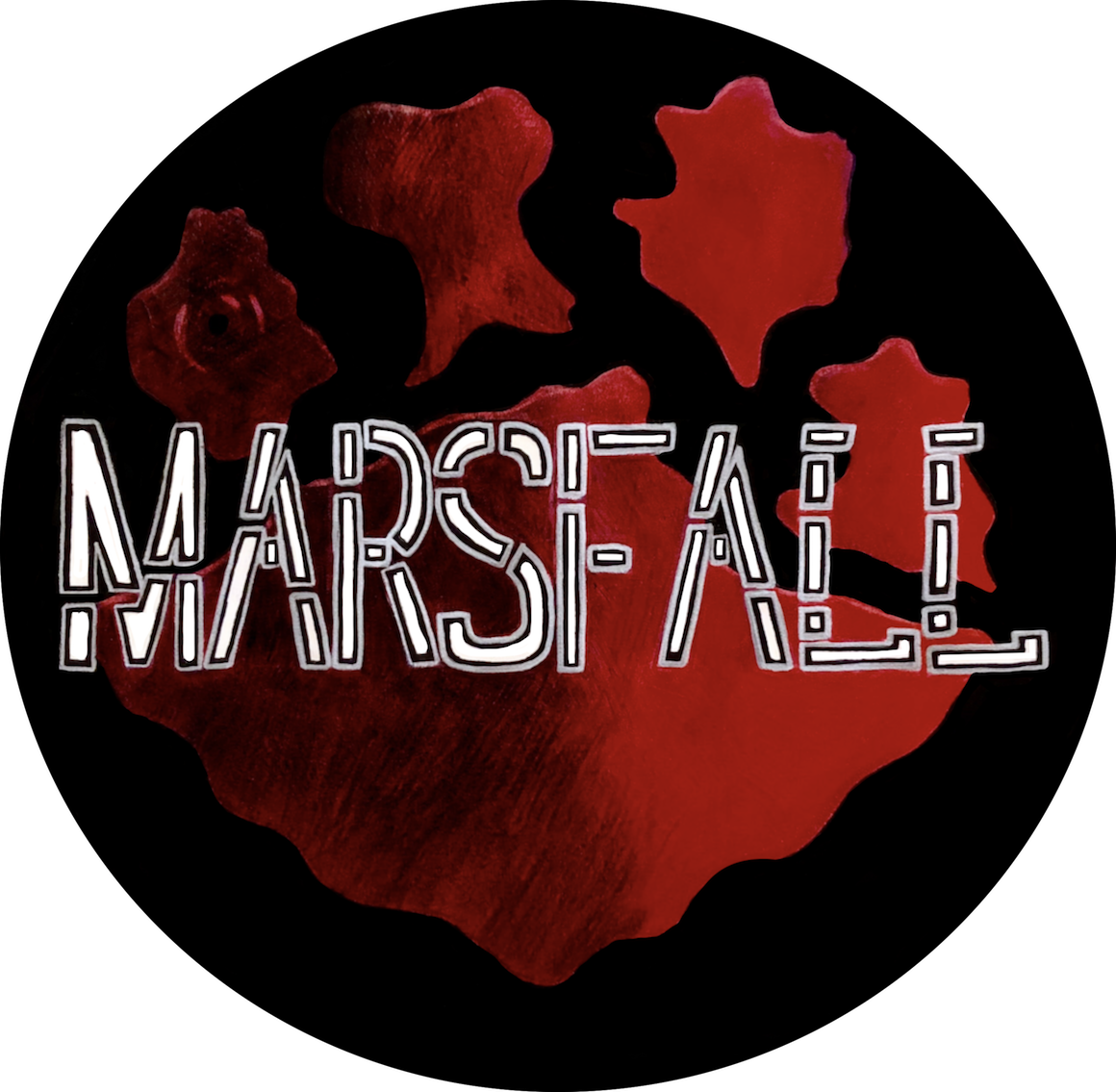 A new update on the future of Marsfall! We let you know where we will be for the rest of 2019 and also when Season 3 will premiere. We're also delighted to share the episode "Basics" from our current miniseries, ANDI's Development. This complete series, along with lots of other amazing bonus content, is only available on Patreon: patreon.com/marsfallpodcast
As always, thank you so much for listening and we sincerely hope you enjoy this update and bonus episode.  
Minisode - Basics
CAST - ANDI: Dan Lovley; Chip Heddleston: Sam Boase-Miller
Written and directed by Erik Saras and Dan Lovley. Music composed and assembled by Sam Boase-Miller. 
You can follow us on social media @marsfallpod or visit our website marsfallpodcast.com for updates.