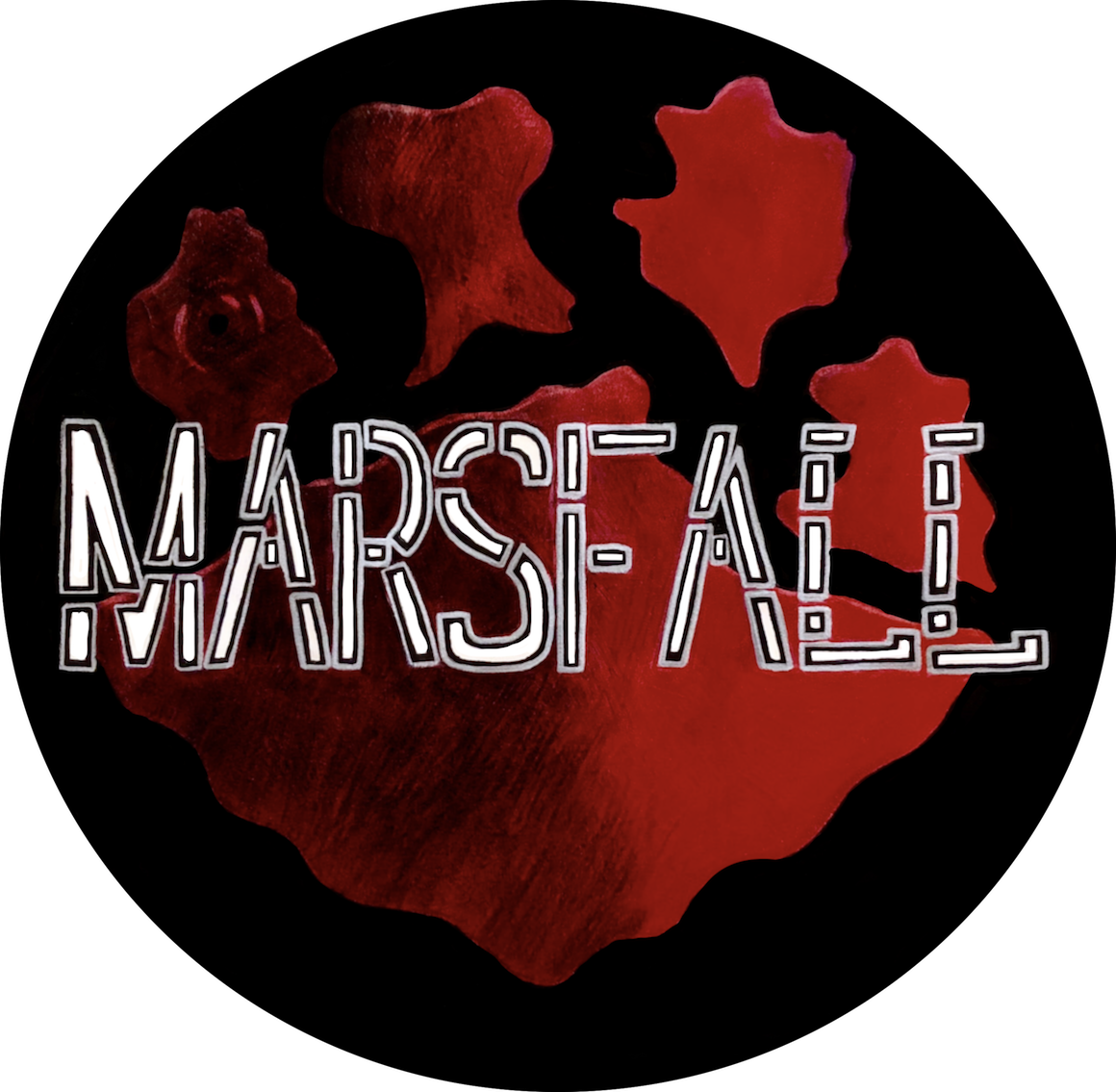 We know you're all are missing Marsfall, so we have a special treat for you today. A few weeks ago our friends at Fool and Scholar Productions launched the new science fiction adventure VAST Horizon.
In this story, Nolira wakes up on a space ship designed to populate a new solar system, but something went wrong and Nolira finds herself alone in one of the ship's emergency rooms, which is never a good thing. Aided by the ship's malfunctioning A.I., which acts as her confidant and companion, she struggles to survive while exploring the damaged ship.
The show's cast features actors spanning across the globe and is produced by the award winning sound design team behind Liberty and The White Vault. Similar to those shows, the writing alternates creepy tones with action-packed scenes, set with the highest level of sound design that makes you feel as if you're right there.
VAST Horizon is available for free however you listen to podcasts. New episodes are released every two weeks, so subscribe today and fill that Marsfall-sized gap in your favorite podcatcher. New people, new skies only on VAST Horizon.
Website: http://vasthorizon.libsyn.com/
Patreon: https://www.patreon.com/LibertyPodcast
Twitter and Instagram: @vastpodcast