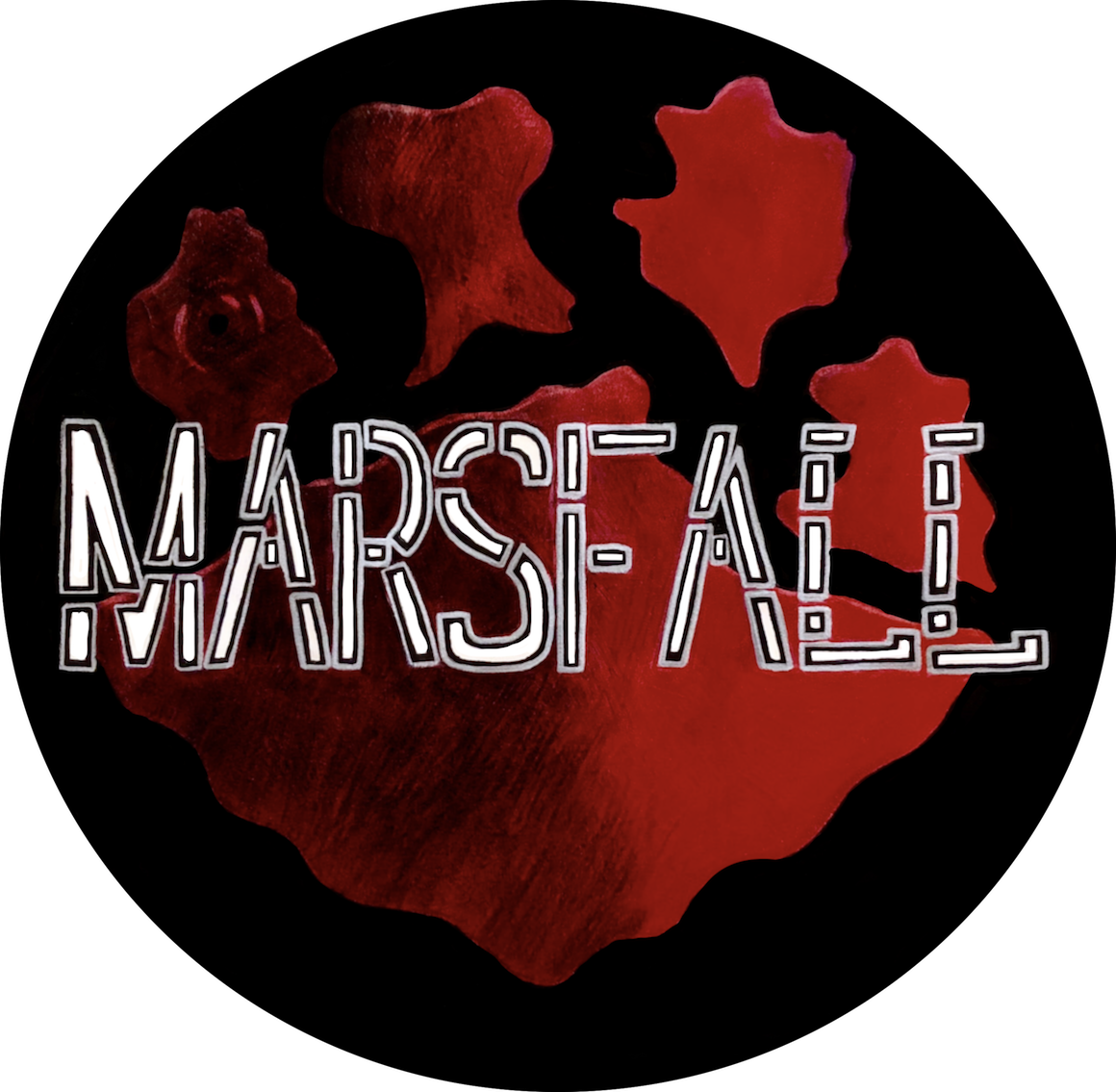 As a special treat, we are releasing the first mini-episodes to everyone! With only 2 episodes left this season, becoming a $5+ Patreon supporter is the best way to get more Marsfall during the off-season. To everyone who already supports us on Patreon, thank you so much for everything you do as we wouldn't be here without you.  
Marsfall is an Amity Bros. production created by Erik Saras, Sam Boase-Miller, and Dan Lovley. The voice of ANDI is Dan Lovley. Sound engineering and effects mastering by Owen Shearer of Sonic Union in New York City. This episode was written and directed by Dan Lovley with music composed and performed by Sam Boase-Miller.
Follow us on Twitter, Instagram, Facebook, and Tumblr @marsfallpod or visit our website
www.marsfallpodcast.com
for updates. Thank you for listening, and we sincerely hope you enjoy this episode.